Hey Grow users! How does an increase in signups sound?
We're here to announce another Grow enhancement that can bring you just that: our Co-Branded Sign-Up feature! We hope (after reading this post) that you're just as excited as we are and you go straight to your Grow settings to enable it right now! (Hint: It's under your Grow Settings > General in your Grow Publisher Portal.)
The Co-Branded Sign-Up setting allows you to upload a logo that will appear on the sign-up page that a visitor sees when they sign up for a Grow account through your site.
When they click the sign-in button on the widget, they'll see the co-branded page.
Why are we so excited about this new feature? It allows you to signal to your readers that you are part of the Grow community, and that it is directly connected to your site. It lets them know that with a Grow account, they get access to features they'll love including search and recommended content, plus the ability to save their favorite articles and recipes.
The co-branding available in this feature will make the connection between Grow and your site that much stronger.
Plus, across all publishers who are beta testing the Co-Branded Sign-up, we saw an increase in Grow signups overall.
Once you enable this setting and upload your logo, it will appear on the signup and login pages that your readers see when they create a Grow account on your site.
The Co-Branded Sign-Up page is a great way to use Grow to continue building your community and enhancing your relationship with your readers. WIth the new signup page, your readers will see that Grow is part of your site and not some random third-party tool they don't understand.
Coming Soon
This feature is extra exciting because it paves the way for another upcoming Grow feature that we've been beta testing behind the scenes: Exclusive Content! With Exclusive Content, you'll select a portion of your blog post that is "exclusive" and requires a Grow account or a subscription (if they're already logged into Grow) to view. This feature is going to be a huge lift for your subscriber lists!
This Co-Branded Sign-Up page will be incredibly helpful to tie Grow to your site, specifically for Exclusive Content. We saw an increase of sign ups on sites that were beta testing both features.
Grow will work seamlessly with your site to build your authenticated traffic and excite readers to continue the sign-up process via this Co-Branded Sign Up experience.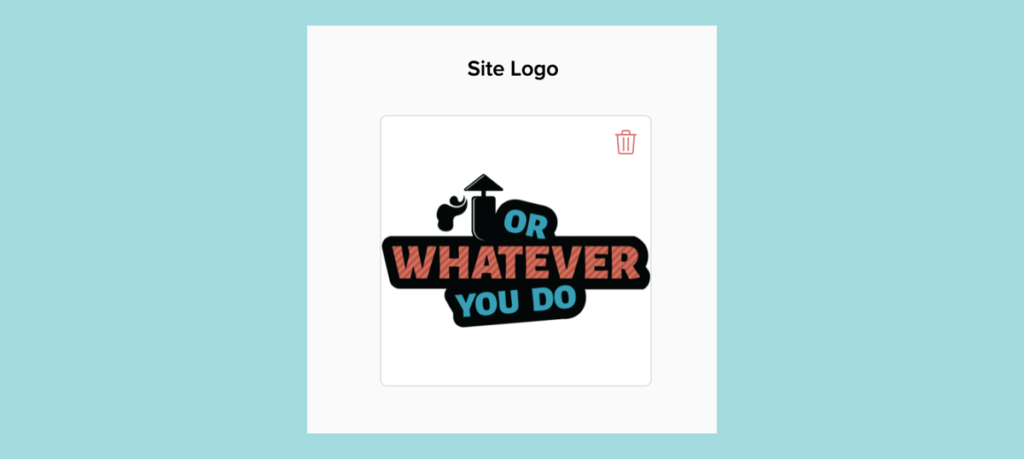 How Do I Start?
It's really easy to get started with this new feature. Grab your logo file and head over to your Grow Publisher Portal. For more specifics, check out our handy-dandy Co-Branded Sign-Up help doc.
So what are you waiting for? Go forth, add your logo and increase your sign-ups!