Welcome to another installment of "Here is a new amazing Grow feature!"
I'm your host, Product Manager Sam Seeley, here with some awesome news.
Today we're launching our Exclusive Content feature for Grow!
Exclusive Content is an exciting addition because we're paving the way for the latest internet experience, one that we're already seeing quite a bit of in online publications.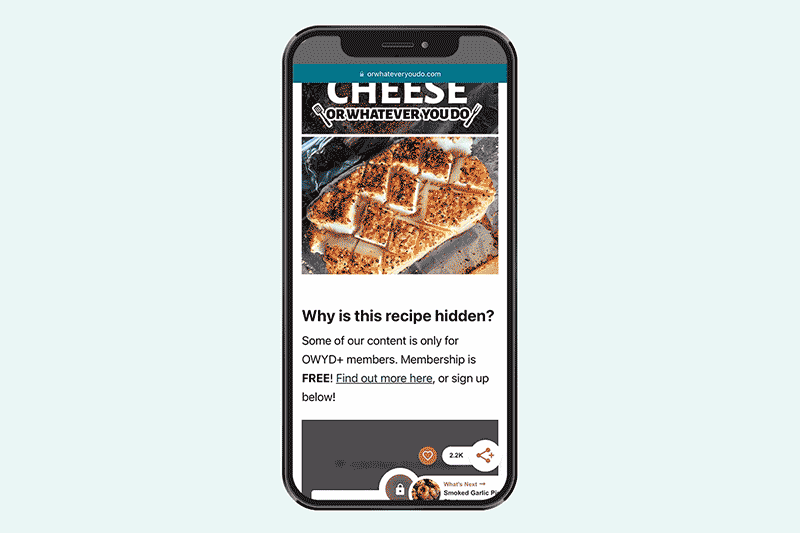 How Does Exclusive Content Work?
As a creator, you want your most valuable content to work for you!
With Exclusive Content, you can set a section of your post's content — e.g., a Gutenberg block, a Create card or specific paragraphs of text — as "locked" behind a call-to-action that prompts a reader to sign up for a free Grow account, along with their permission to add them to your email subscriber list.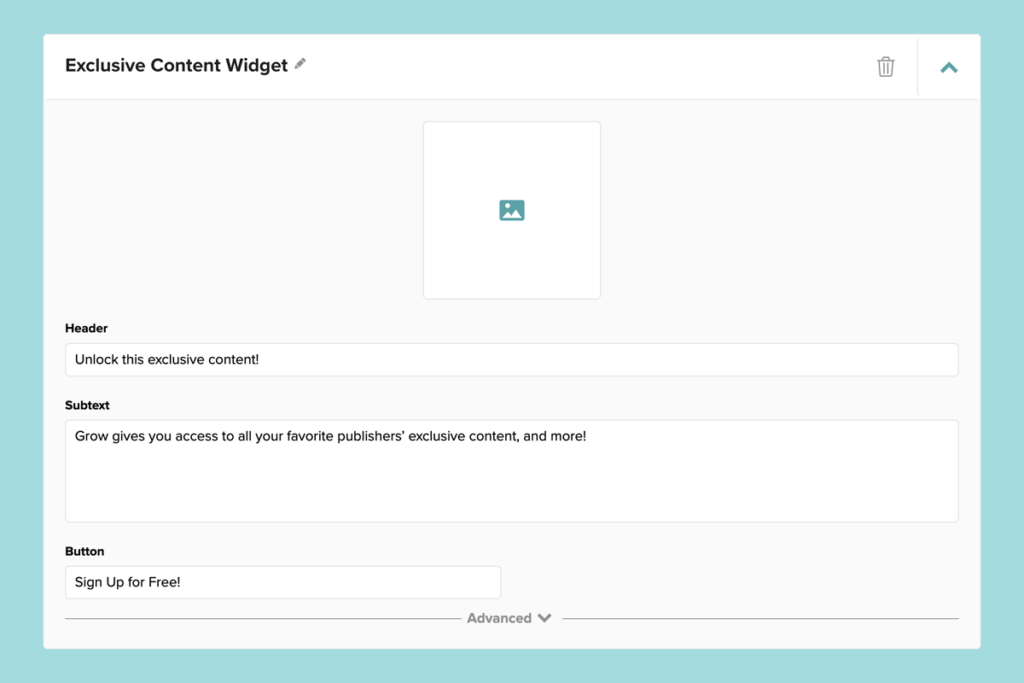 How Should I Use Exclusive Content?
I personally have used it to lock a full resource library on my site. Once a reader signs up and consents to being added to my email list, they get access to a handful of PDFs that I've created for members.
During testing, we've seen creators use Exclusive Content to lock full recipes, printables, digital downloads and how-to instructions! Anything that is your "Most Valuable Content" can be locked to encourage users to sign into Grow.
What About Email Subscribers?
Not only does Exclusive Content encourage your readers to sign up for a Grow account, but it also obtains permission to add them to your subscriber list.
Our beta testers have seen impressive subscriber growth after implementing it on their sites.
After setting up Exclusive Content, our own internal sites began seeing over half of their subscribers come from Exclusive Content CTA's!
What About SEO?
We're Mediavine so you know that we make sure that all of our features follow best practices.
While building out this feature, we utilized Google's approved schema. You can sleep soundly while locking content, knowing it can still be discovered by search engines.
Does Exclusive Content Work With Zapier?
Exclusive Content does indeed work with Zapier! Your subscribers will zap straight to the ESP of your choice.
There is tiny bit of set up but once you have that all done, you're good to go!
To learn more about how to set up Exclusive Content with Zapier, visit our help center!
Pair It With the Co-Branded Sign-Up Page
We recently launched the Co-Branded Sign-Up feature, and during our initial tests we noticed a lift in sign-up success when our testers paired their co-branded logo on the sign-up page with marking pieces of their content as exclusive.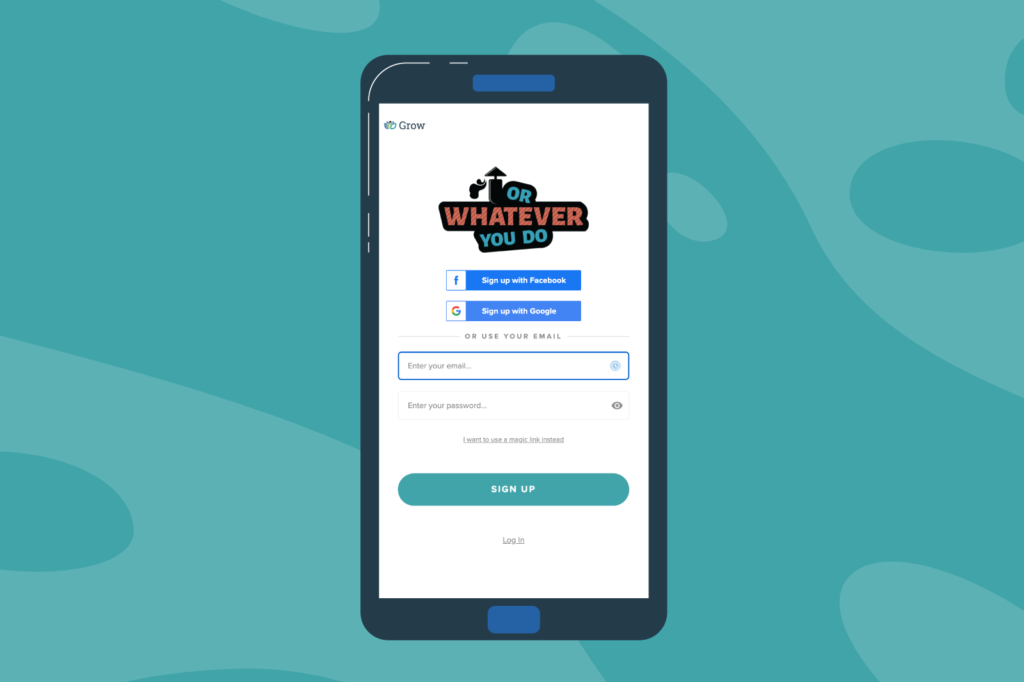 For more details on how to set up the Co-Branded Sign-Up feature, navigate to our help center!
What's Next for Exclusive Content?
This launch opens the door for other really amazing Grow features to come, such as setting an entire category as Exclusive Content and adding article limits that you see on popular sites.
These article limits tease that the reader is only able to view one more article on that specific site. The calls-to-action encourage a reader to sign in for the best experience possible while browsing the site.
We're excited to release this new feature to help you leverage your excellent content into more Grow members and email subscribers. Learn more about Exclusive Content in our help center.