Privacy poses one of our industry's biggest challenges in the years ahead.
In this business, changes aren't permanent, but change is. Right now, the way data is collected and protected online is of paramount concern to users and advertisers alike, which will undoubtedly alter the way our ecosystem functions.
Public policy makers have already developed regulations — such as the European Union's GDPR and the California Consumer Privacy Act (CCPA), plus new laws enacted in 2023 for Colorado, Connecticut, Utah and Virginia — backing citizens' rights to control how websites and apps use their data.
With the custom Mediavine CMP, our publishers remained ahead of this curve, and a good thing too: Similar regulations are being considered in other nations, and at least a dozen other U.S. states.
However, legislators aren't alone in leading the privacy charge. The broader and more consequential changes may come from major industry players — and ultimately publishers themselves.
A groundswell of awareness and advocacy for digital privacy has led web browsers to limit the collection and use of data, as evidenced by Google Chrome phasing out third-party cookies.
That news was big enough, but last week, Google raised the bar even further by directly urging publishers to build stronger relationships with users via first-party data.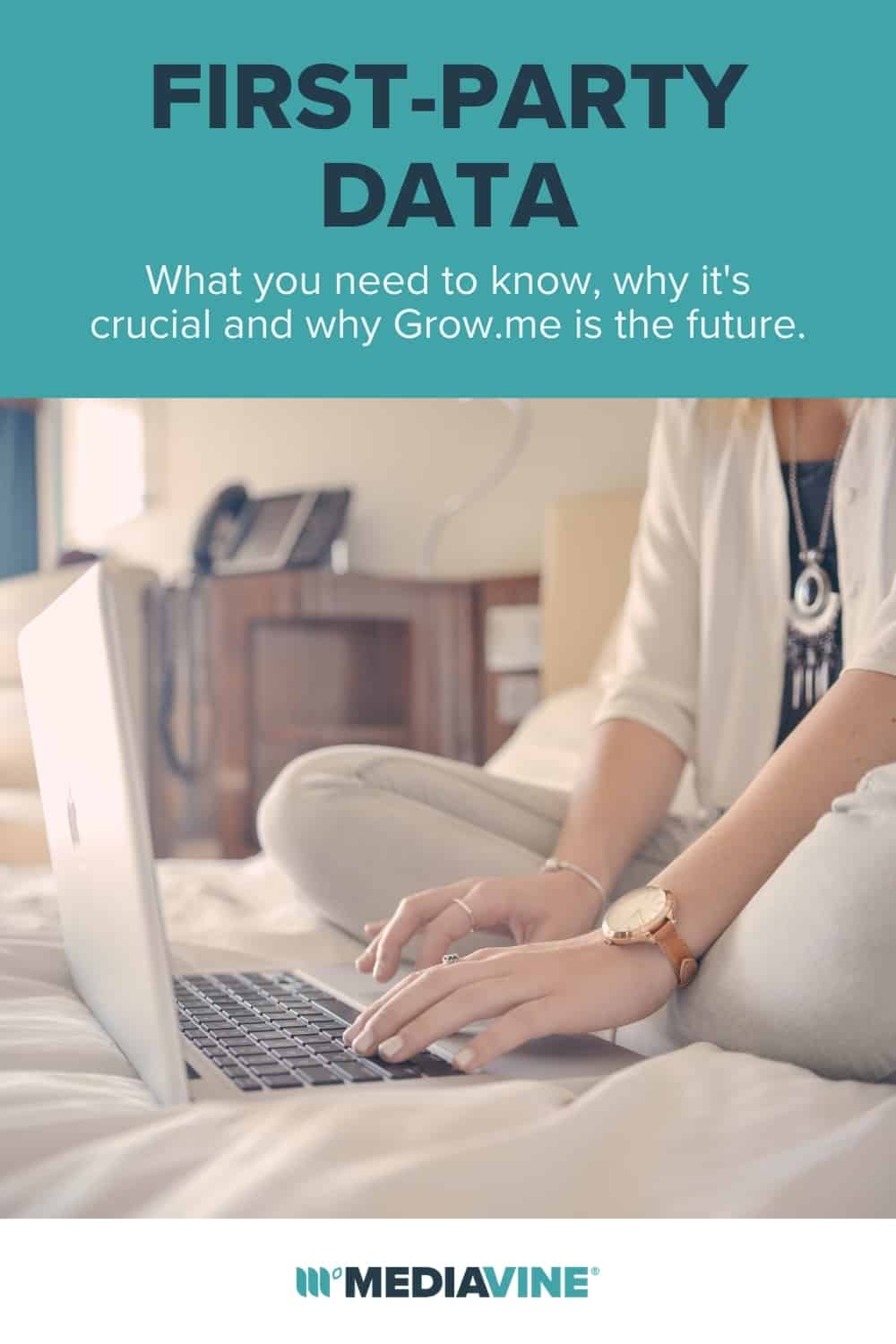 "With third-party cookies facing new restrictions across the ads ecosystem," Think With Google's blog post reads, "first-party data is now even more crucial to success for publishers and their advertiser clients."
While Mediavine has long been operating under the belief that first-party data is the future of an open, ad-supported web, this was the most overt signal from Google to date.
The bottom line for the future is simple. Over the next few years:
In a world without the third-party cookie, advertisers will rely on first-party data to identify potential customers.
In this new world, publishers will have to provide first-party data if they want to continue earning high CPMs.
Your data is everything, but this is a good thing, not a scary thing.
With the imminent demise of third-party cookies and the old guard of data collection comes a tremendous opportunity for publishers to bolster their own data capabilities.
And, fortunately, Mediavine is always looking ahead to the future …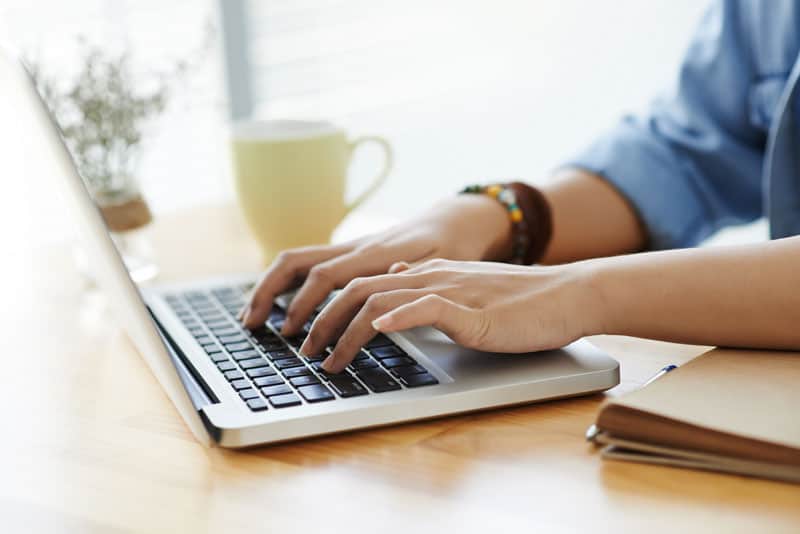 Grow and First-Party Data
Mediavine recently announced Grow: Mediavine's engagement suite built to help publishers connect with their audiences while authenticating first-party data.
Grow is first and foremost, built as a personalized browsing experience for your audience, all with the speed, level of development and stability you've come to expect from Mediavine Ad Management.
Shameless plugs aside, the reality is that most independent publishers don't even know what first party data is, let alone have it and Grow is built to navigate this major industry change.
If it wasn't clear above, first-party data is when a website itself — the website owner is the first party — gathers data about its readers and passes that on to potential buyers of ad inventory.
Grow, which encourages readers to log in to save their favorites, share content and more, provides you an amazing opportunity to harness that information.
As readers become Grow subscribers, you'll be compiling first-party data — data that helps advertisers serve the most relevant ads to your readers, while protecting their privacy and earning you the most money.
In the not-so-distant future, as the third-party cookie fades into oblivion, Mediavine publishers adopting Grow will be years ahead of the competition and poised to enjoy the rewards.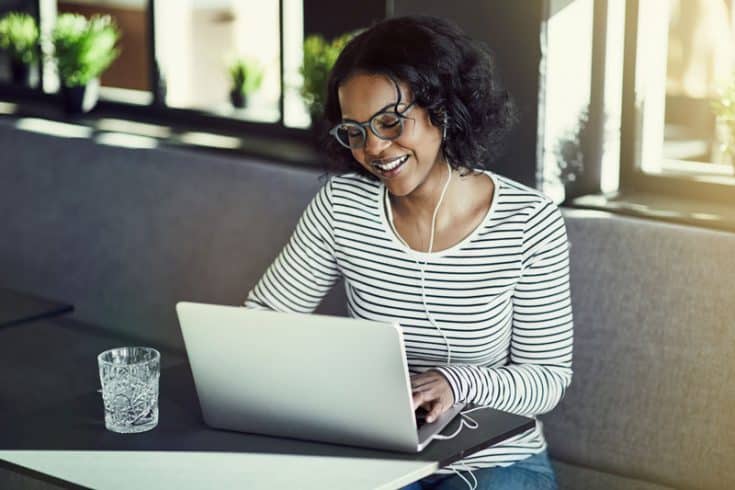 Join Grow Labs!
Mediavine Ad Management is over 10,000 publishers strong because of our community, its feedback and support. Our ad technology is made by publishers, for publishers, and the results show it.
Now we're asking for the same kind of help with Grow.
So much more is coming to Grow that will make this product versatile and indispensable in the years to come, but we're only as strong as the community we're building this for.
Together, we can take control of our sites, our traffic and our data, creating our own social network and setting ourselves up for optimal earnings.
There's no time like the present to shape the future of the industry. Join us visiting your Grow Publisher Portal and enabling Grow Labs in General Site Settings to join our valued team of beta testers!
If you have any questions, comments or feedback about Grow, please email grow.me@mediavine.com.