We're excited to announce the launch of a new feature for Mediavine publishers running Grow and our WordPress plugin Create: the Recipe and How-To Save Button!
The results for this feature are so great, we couldn't wait until Q1 to launch it: How does 3x the favorites sound?
Key Takeaways
In your Mediavine Dashboard, you can now enable the new Grow save button, which appears in the standard styles of Create cards.
The button will help encourage readers to save the recipe or how-to in their bookmarks list which will also encourage them to sign up, authenticate and consent to personalized advertisements.
We're seeing that this button has a 3x increase in favorites on the sites running the save button within the Create card.
Favorites are currently the number one way to drive signups in Grow.
While we're already seeing great initial results with the new save button, we still need your feedback to continue to improve Grow.
For any questions or feedback on Grow, please email our team at grow.me@mediavine.com.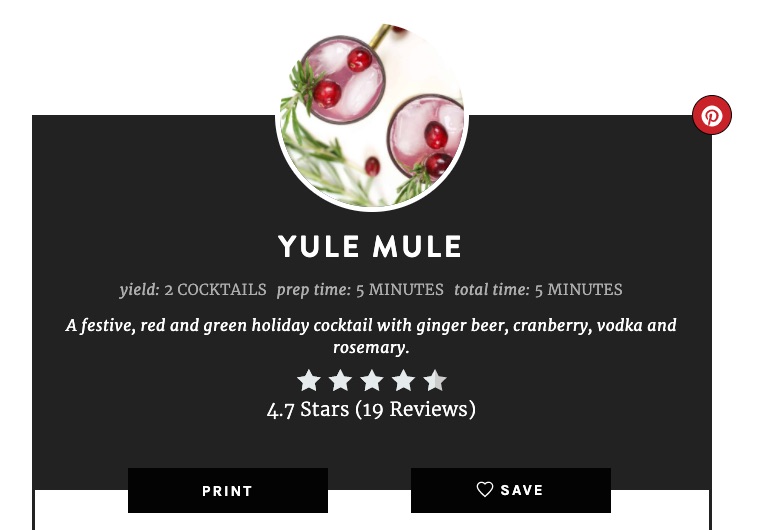 What Is Create's Recipe Card Save Button?
The Create save button is an additional way to favorite a page using Grow. The button will appear next to the print button within the Create recipe and how-to cards. (Right now, it doesn't work within Lists.)
Once a reader uses this button they will find the post in their bookmarks section when they're logged into Grow.
This save button has the most interaction we've seen so far with Grow bookmarks.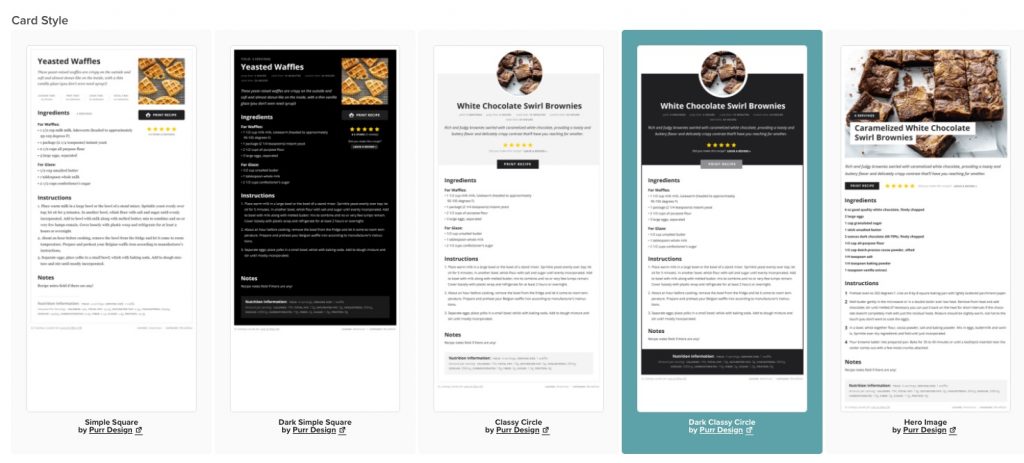 How Can I Customize It?
Currently, there are save button options for all five of Create's card styles:
Simple Square or Dark Simple Square
Classy Circle or Dark Classy Circle
Hero Image
If you're already running Create and using one of our standard card styles, all you need to do is toggle the setting on in your Mediavine Dashboard!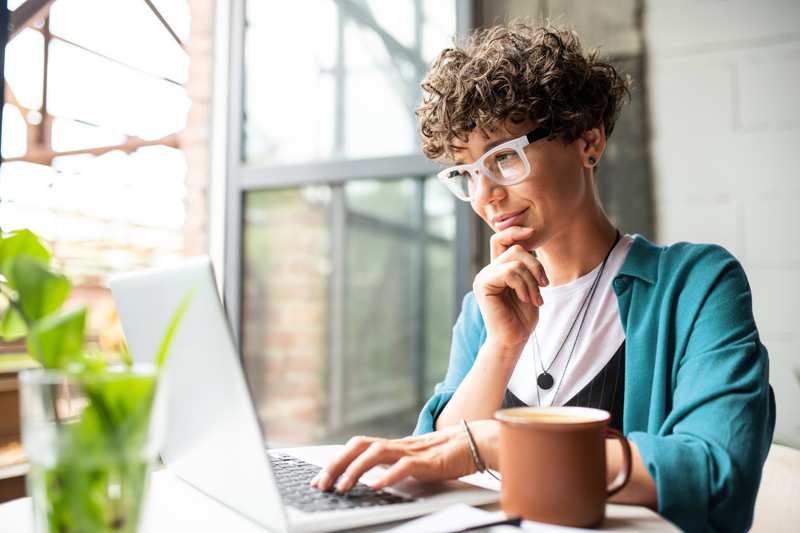 What Happens When a Reader Clicks?
If the user is not logged in — and it's their first anonymous bookmark for the site — when "save" is clicked, a tooltip will appear to encourage users to log in.
This tooltip appears above or below the save button depending on their scroll position, or it will appear attached to the widget on mobile.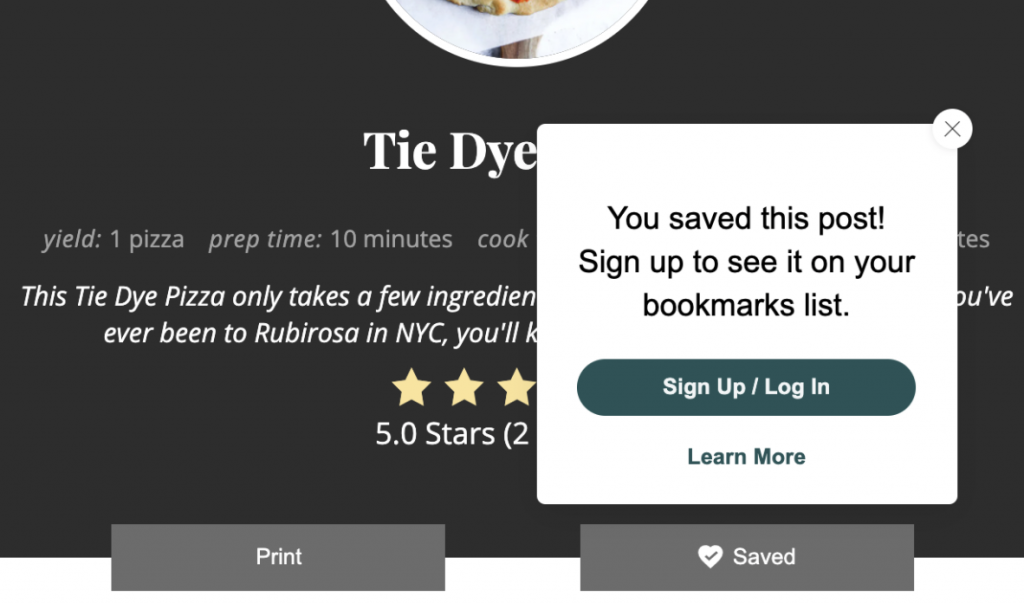 Create Card Save Button by the Numbers
Are you ready for some math? You know that we couldn't post a blog post about the new Grow save button within Create cards without telling you the results.
ICYMI: Mediavine publishers who have enabled Grow are already authenticating users and building the first-party data that will be oh-so-important when the third-party cookie crumbles in late 2021.
But how does this Create/Grow crossover save button help?

The favorites feature is currently the main way to encourage readers to sign up for Grow, so boosting your favorites is incredibly important in generating first-party data.
The good news? With this feature, the save recipe button does exactly this!
On our small sample size, we saw the save button increase favorites by 200%. Yes, two hundred percent. As in you will have THREE times the amount of favorites after enabling this.
Other Recipe Cards
The save button for Grow is currently only available for Create cards. We are preparing developer documentation for other recipe card plugins to integrate with the save button.
If you're interested please let those developers know! We'd love to see the save recipe function for Grow in all recipe cards.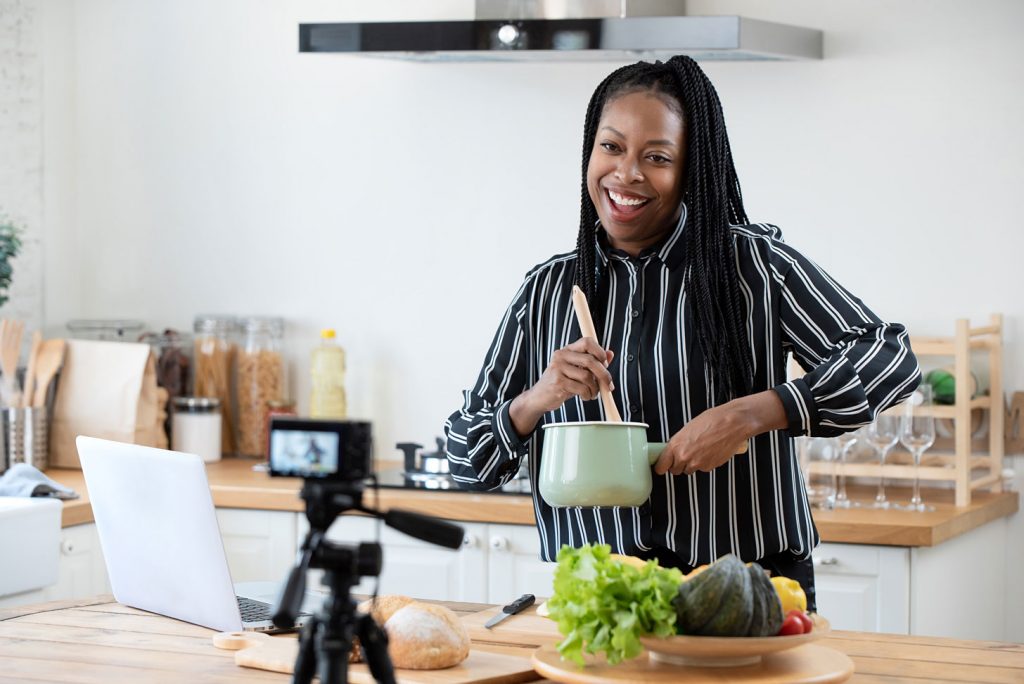 Enable Today
Alright, you've convinced me. How do I enable the save button in my Create card?
We're so glad you asked! If you're already running Grow and Create, you can enable it today in your Mediavine Dashboard.
Go ahead and log in, navigate to Settings > Grow (Beta) and scroll down to the bottom. Here you'll see a toggle to enable the button.
Grow has recently added some other exciting features, most notably the new customization settings (found in your Dashboard!) and recommended content widgets.
The addition of the save button within the recipe card will increase authentications and continue to encourage users to sign up (so they can benefit from saving recipes into their bookmarks list) while also considering privacy and allowing users to consent to receive personalized advertisements.
We're excited for this new save button and hope you'll consider enabling it in your Dashboard today!
The more publishers who enable, the more feedback we can gather so that we can continue to build Grow together!
Please send your questions and feedback to grow.me@mediavine.com.